Illustrations and Motion Graphics
Do you how it feels when anxiety hits? Does it feel like a wave or a storm that holds the destructive power to destroy you the way you know yourself? How many of us actually understand what anxiety is? How many of us empathize with it in all its reality? Anxiety issues are real. I have had my share of anxiety attacks. The world as I know it, gets clouded and it takes all of me to come back. The fear that creeps in is something I can't put in words.
​
Unfortunately, I have met my share of people also who refuse to understand what anxiety is, forget empathizing they go on to ridicule and mock it.
This illustration series is an attempt to emote the moments in which anxiety lives and breathes within. It is a step ahead to see what it feels like to the person who braves it from time to time. Mental health and mental health issues are important and should be taken seriously. It's time.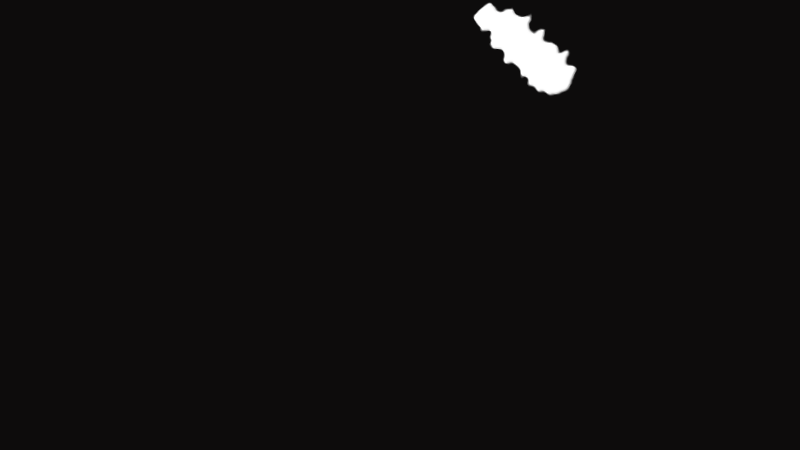 "Like the moon shining bright
Up high with all it's grace,
I can only show you at night
And hide half of my face."
Ana Claudia Antunes, Pierrot & Columbine.